© Digital Desk 2012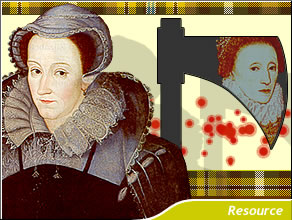 Mary Queen of Scots.
Follow the story, gather the facts - and then decide. Did Mary deserve to be condemned or was she unjustly executed?.

Margam Country Park
Discover how and why Margam Park became one of Wales' major attractions.

The Mumbles Railway.
The History and Development of the Oldest Passenger Railway in the World

Census Data 1851, 1871 and 1881
How did the population of Swansea change during the late 1800s?